Our principle activity is the identification, acquisition and promotion of land through the planning system. We work on a partnership basis with landowners across the UK to realise maximum development value from valuable land assets. We have an enviable track record and are currently representing over 1,100 acres of land, with the potential capacity for approximately 9,200 residential units and over 400,000 square feet of ancillary commercial and retail space.
Ainscough Strategic Land is focussed solely on using our land and planning expertise to identify and secure land development opportunities, to unlock potential and add value through the planning process, before progressing to an open market competitive disposal.
We are a highly focussed team of property and planning professionals who work with passion and commitment. Our in-depth knowledge of both the planning system and the development industry ensures that we are best placed to unlock, maximise and deliver the development potential of land, ranging from small urban infill locations through to large scale sustainable urban extensions. We have a simple business structure and are not reliant on any third party funding or management; in everything we do therefore we are able to act promptly, with confidence and commitment.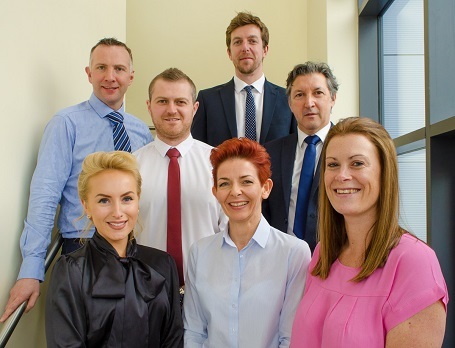 Wherever we work, we bring a personal, passionate and dedicated service, where no stone is left unturned in the task of securing an advantageous planning consent and maximising disposal value.